Vagabond Press Kit
Fact Sheet
Game name: Vagabond
Developer: Pierre Vigier
Game launch date: 2023
Platforms: PC and Linux (Mobile and Switch ports are possible later)
Description
In Vagabond, you will have the opportunity to explore vast procedurally generated worlds and meet their numerous inhabitants. You start in the middle of nowhere with no memories or possessions. It's up to you to forge your destiny, become a famous treasure hunter by searching dangerous dungeons, the best blacksmith in the whole country or a benefactor by helping the villagers who need you. Who will you become?
Blending elements of traditional role-playing games with the freedom of sandbox-style games, Vagabond is a unique experience. Moreover, you can share your adventures with your friends as Vagabond was designed from the ground to support multiplayer.
Features
Create and customize your character.
Explore procedurally generated worlds and travel across many different biomes which have their own riches and dangers.
Visit cities and meet hundreds of NPC who have a lot to offer.
Complete quests to help locals and earn rewards.
Fight monsters in dungeons and get rare treasures.
Gather resources by chopping trees, mining ores in caves, growing crops and killing monsters.
Craft items such as armors, weapons, meals and furniture.
Buy and furnish your home.
Share your adventures with your friend with networked multiplayer (through LAN or the Internet).
The Developer
Vagabond is being created by Pierre Vigier, a developer based in the countryside of France. He began work on Vagabond in 2019 and is fond of procedural generation and artificial intelligence.
Trailer
Logo

Screenshots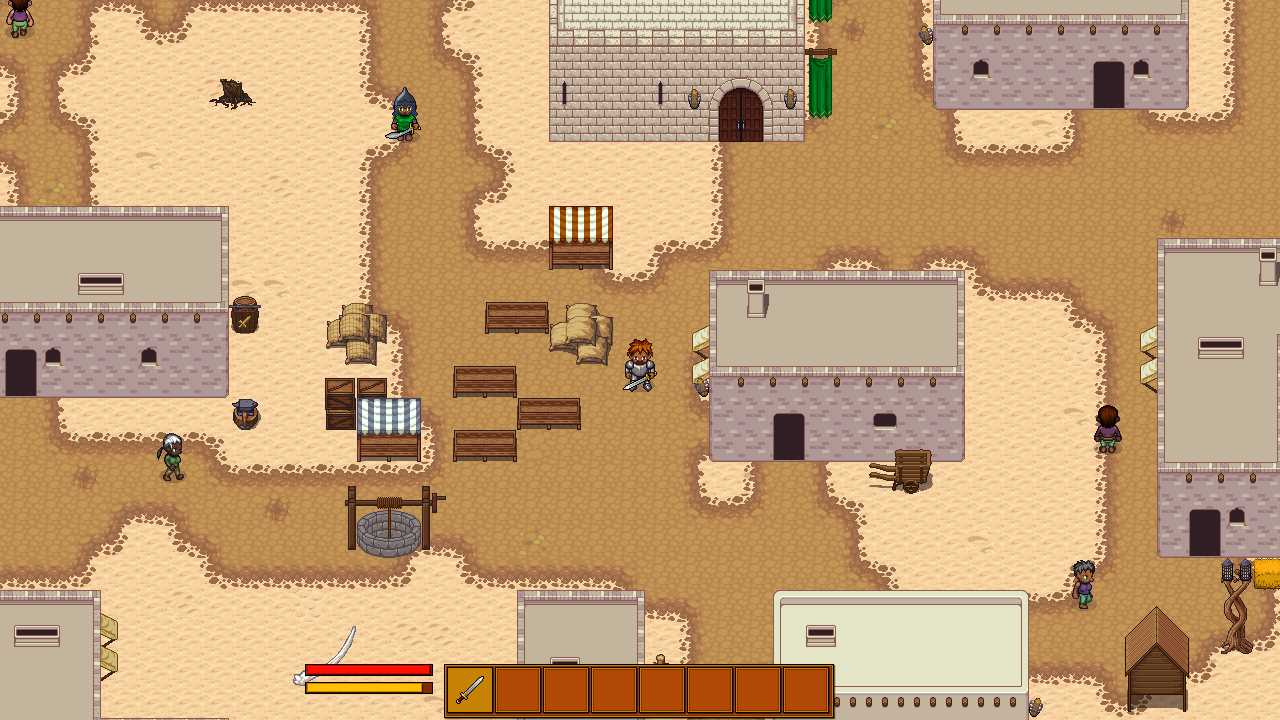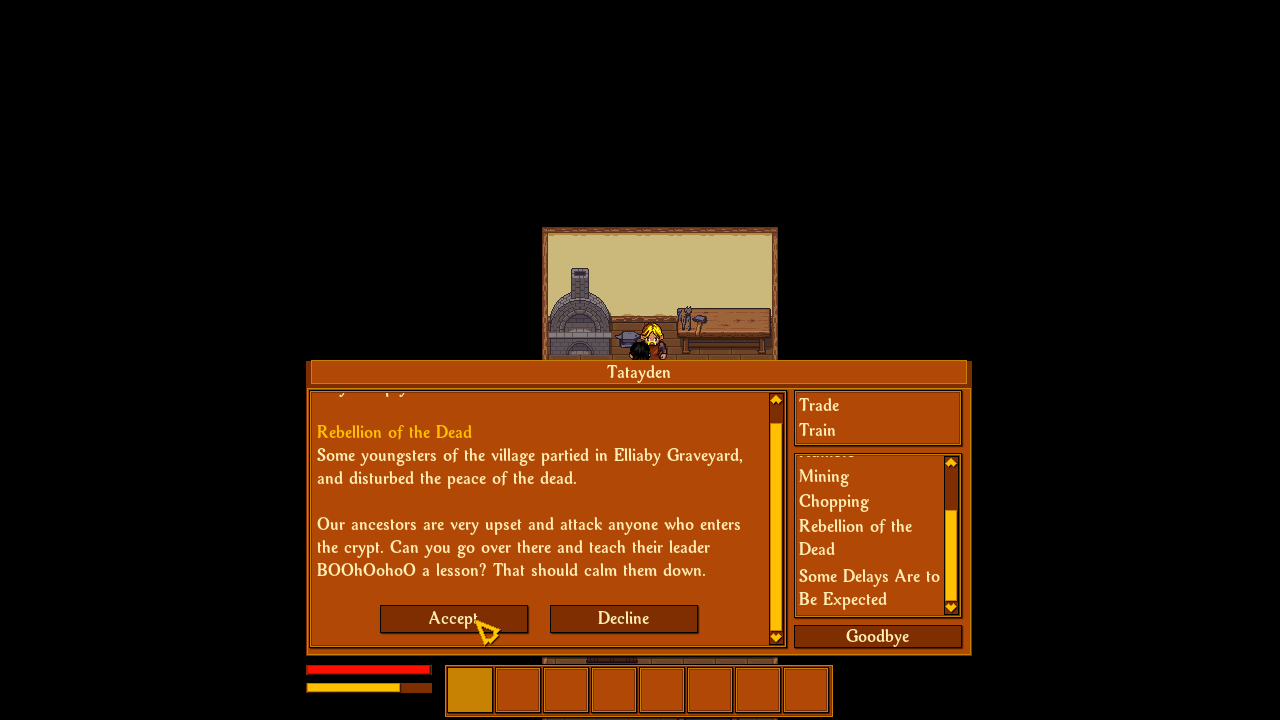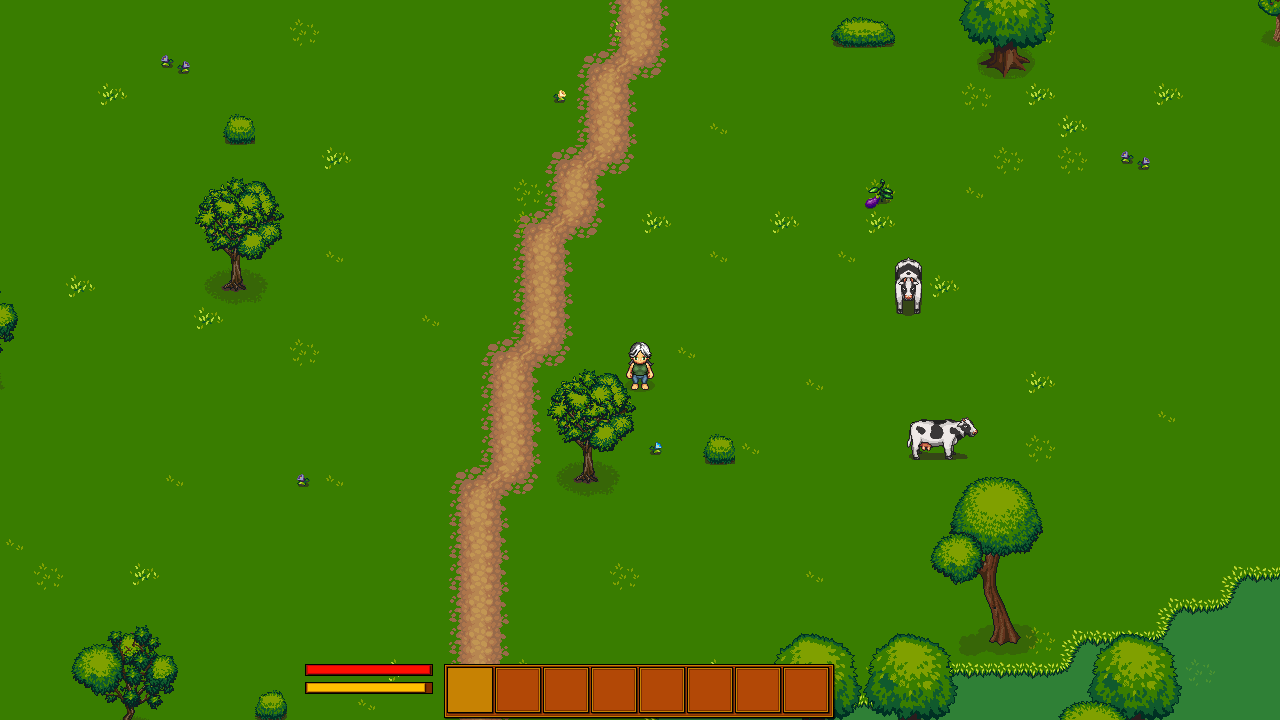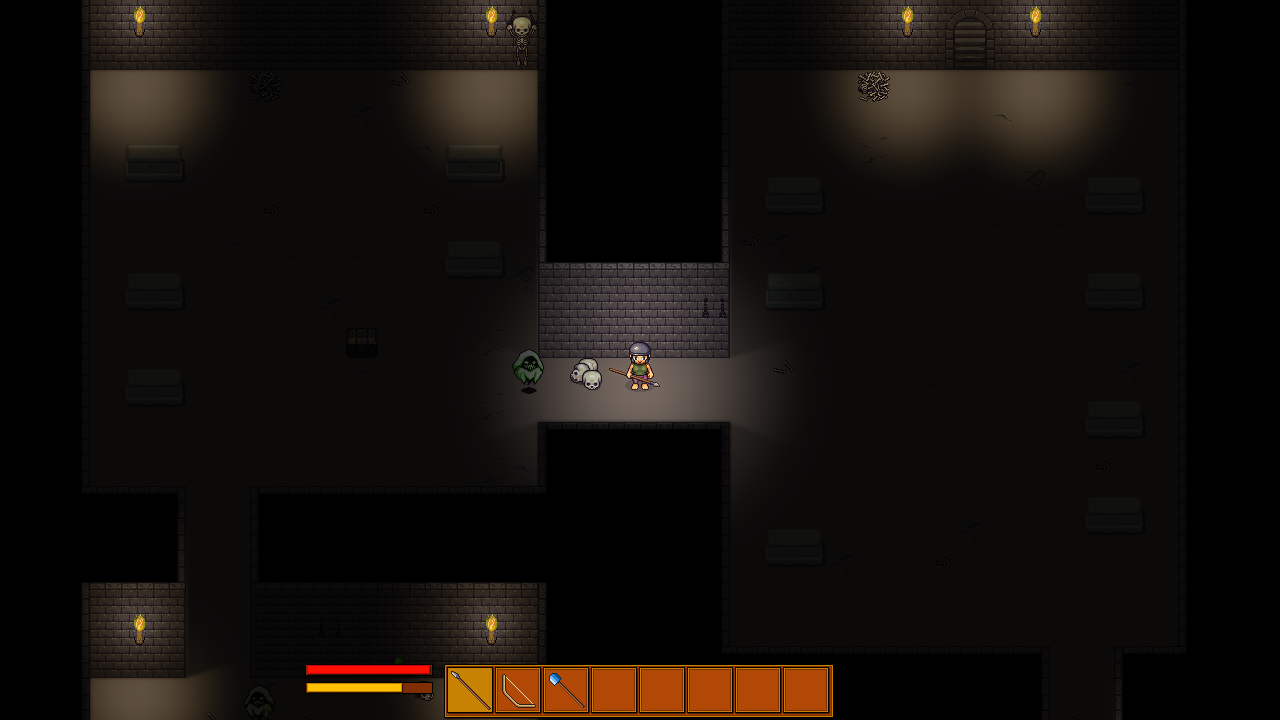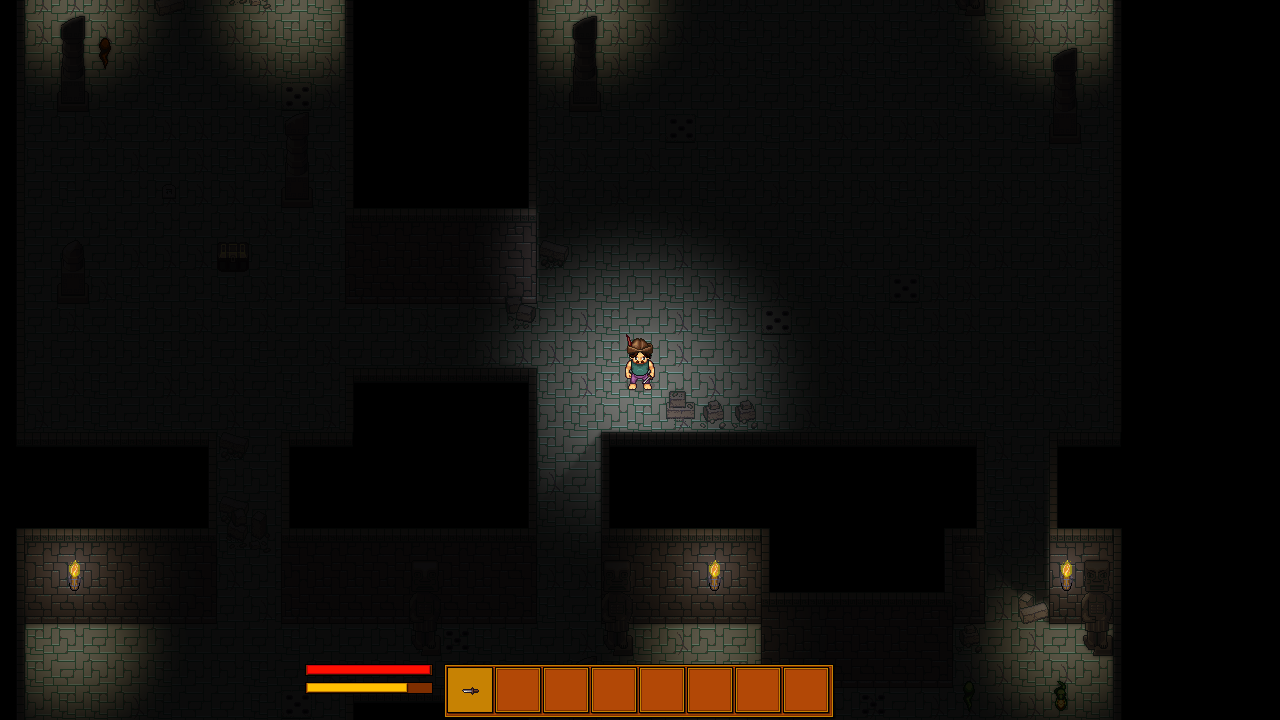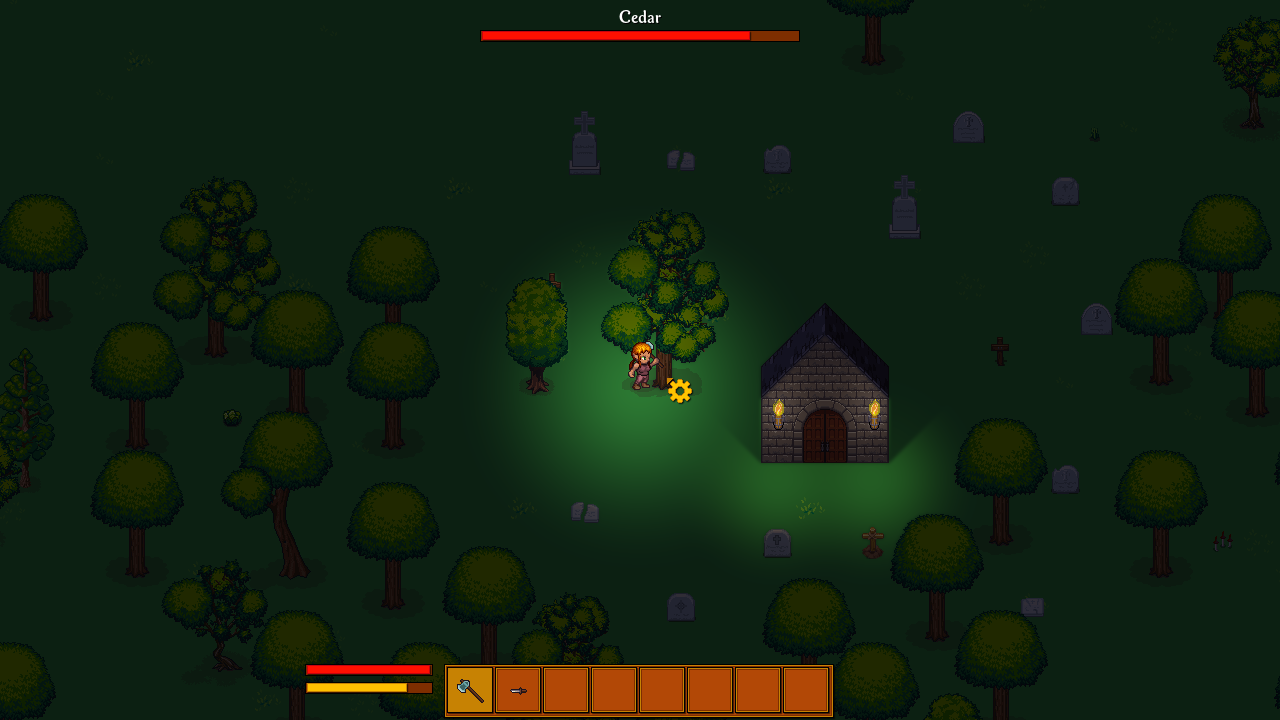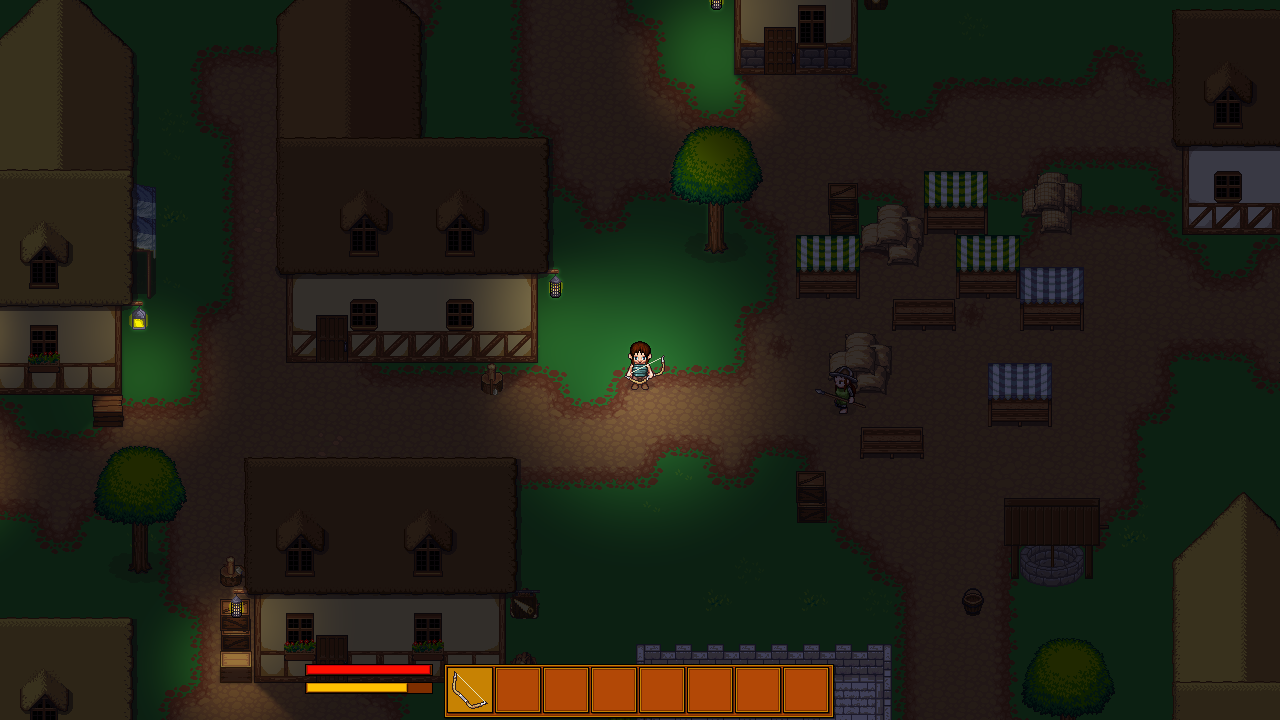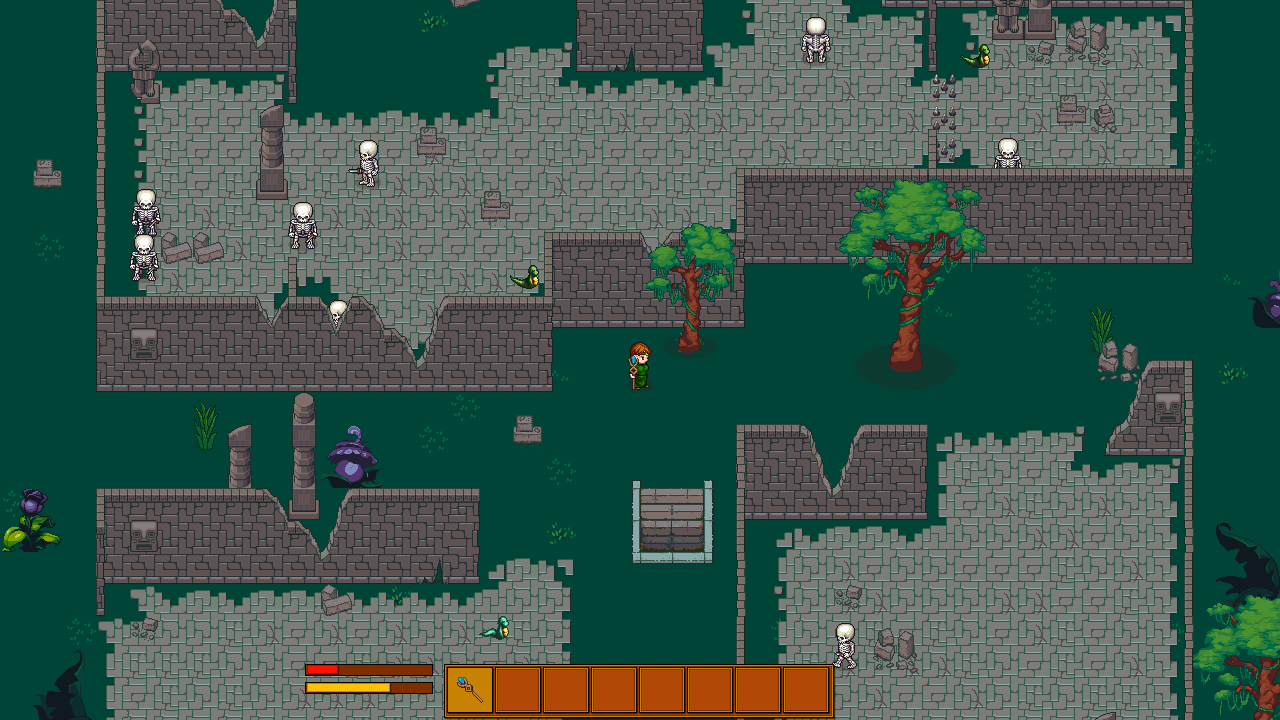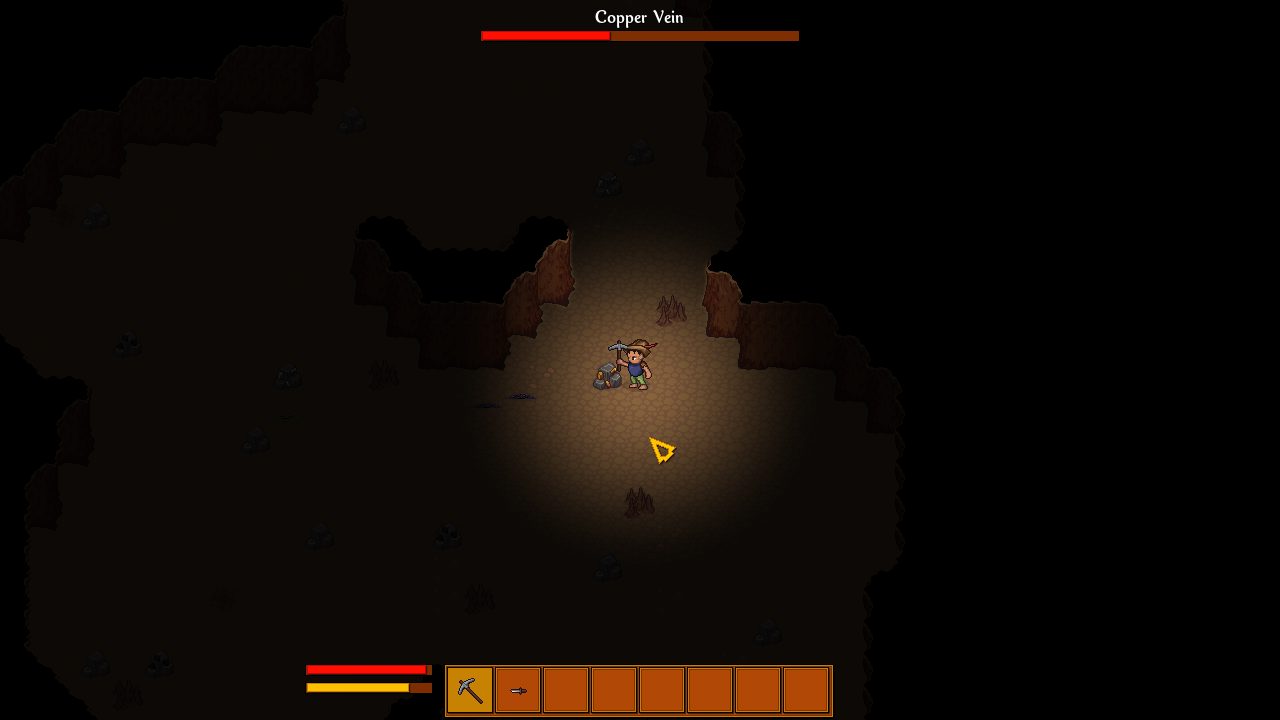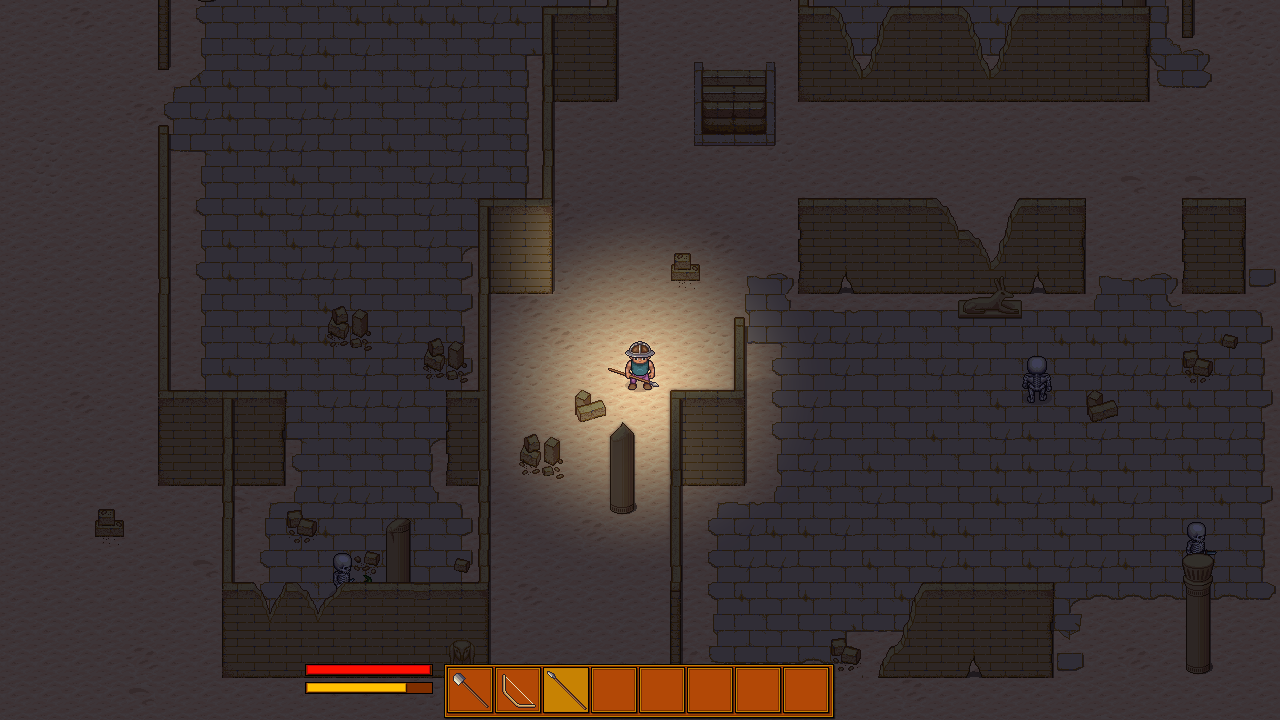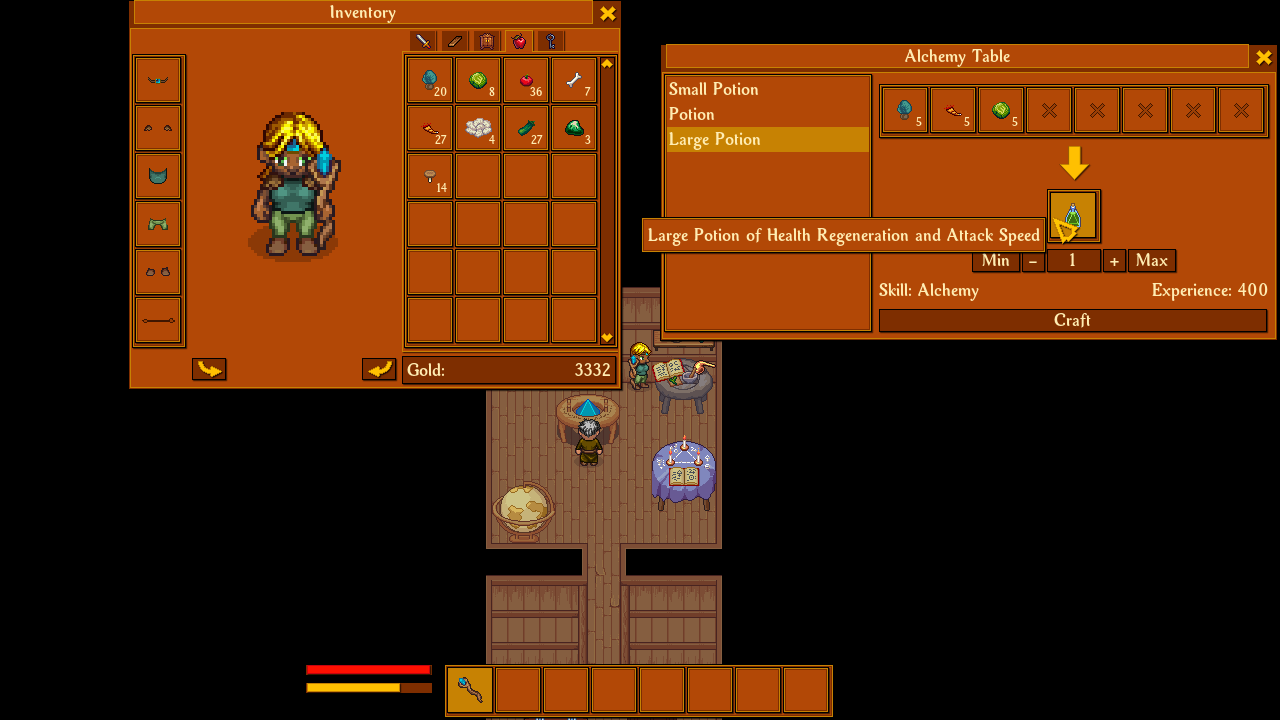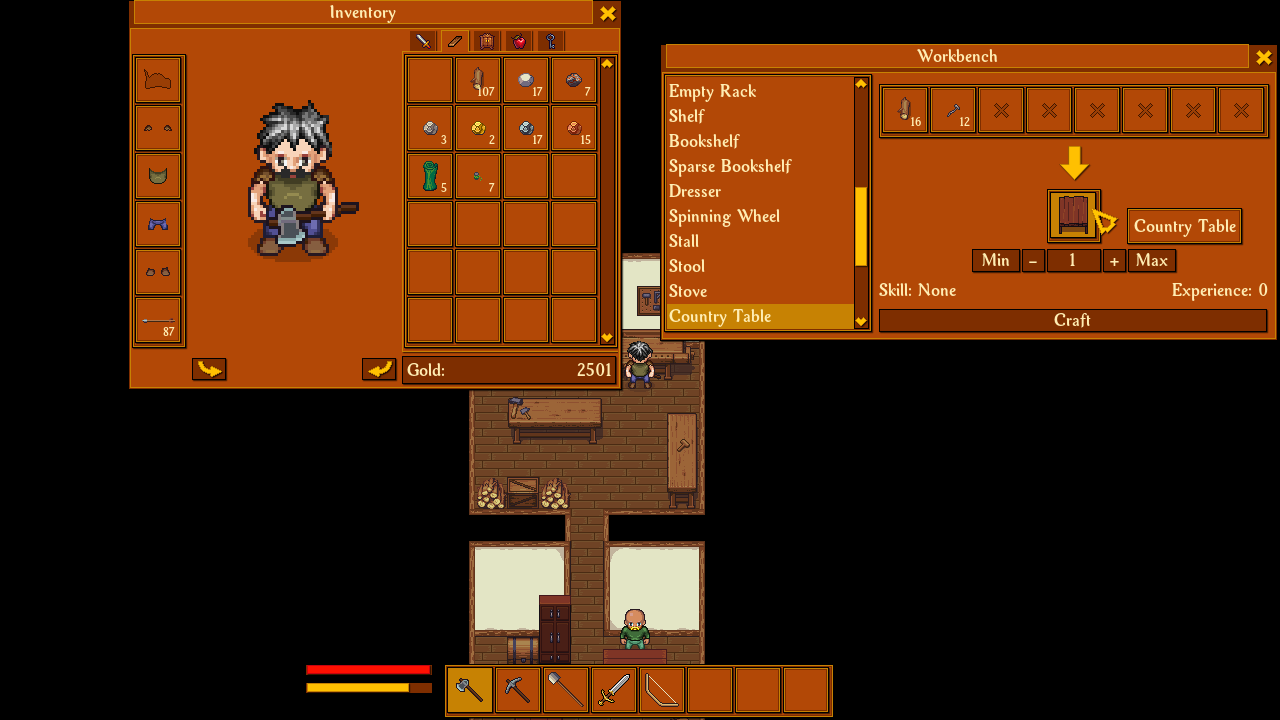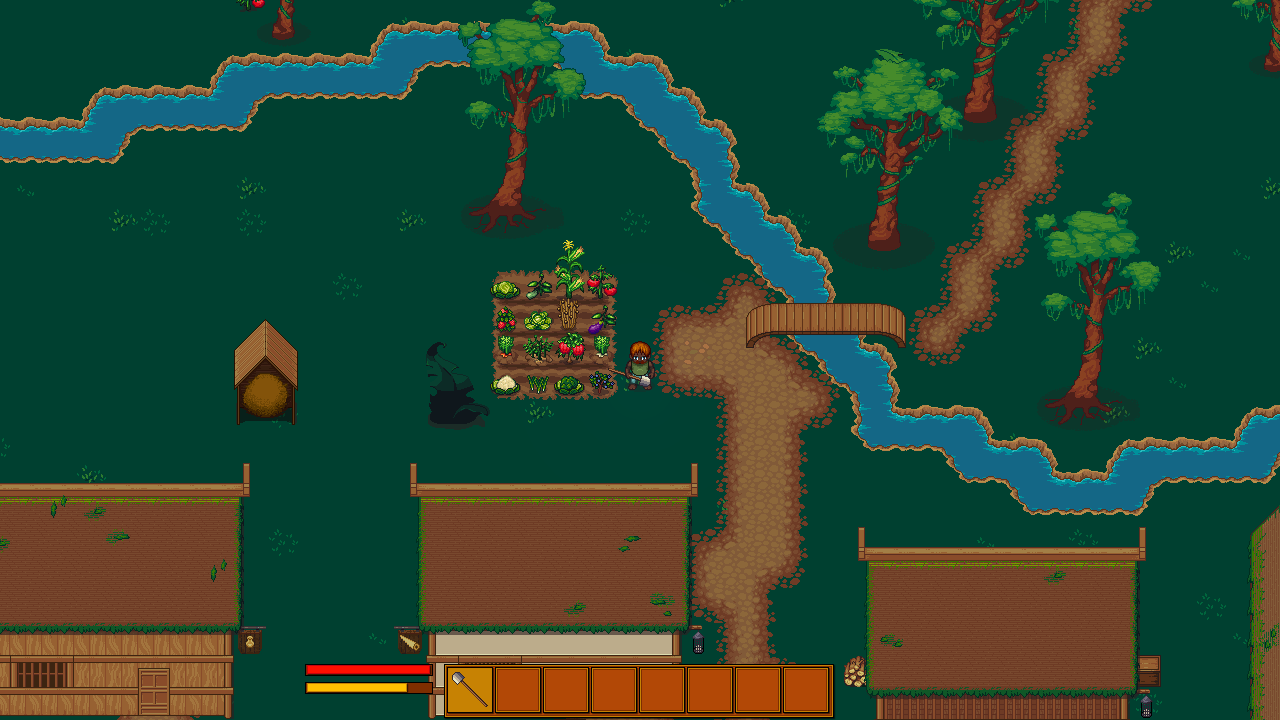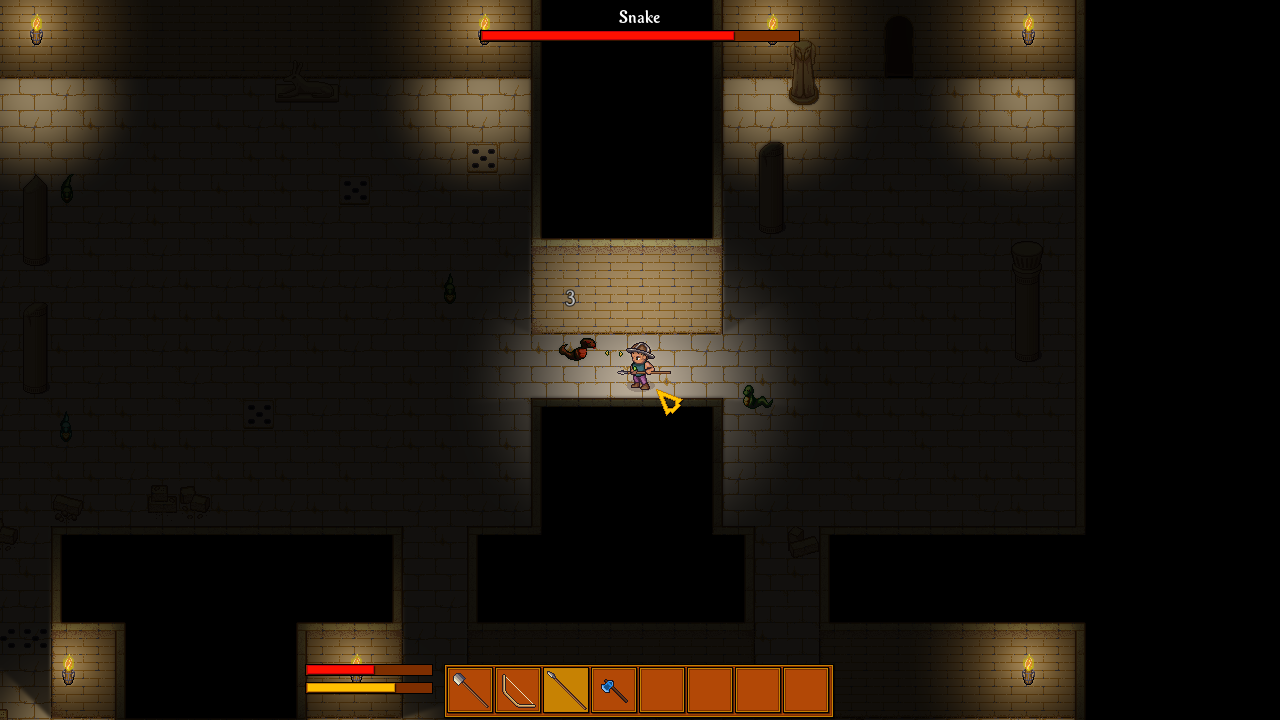 Zip File
This zip contains all of the assets listed on this page.