Hello everyone,
Alpha 4 is released! Let's take a tour of the main new features.
But before that, I want to announce that Vagabond is now on Steam. You can wishlist the game and download the demo from Steam! Moreover, Vagabond will be part of the Steam Next Fest from the 1st to the 7th of October.
Quests
I am very excited to announce that the long-awaited quest generation feature is finally implemented in Vagabond!
The next time you will talk to villagers, you will see new topics in the dialogue window that corresponds to quest proposals.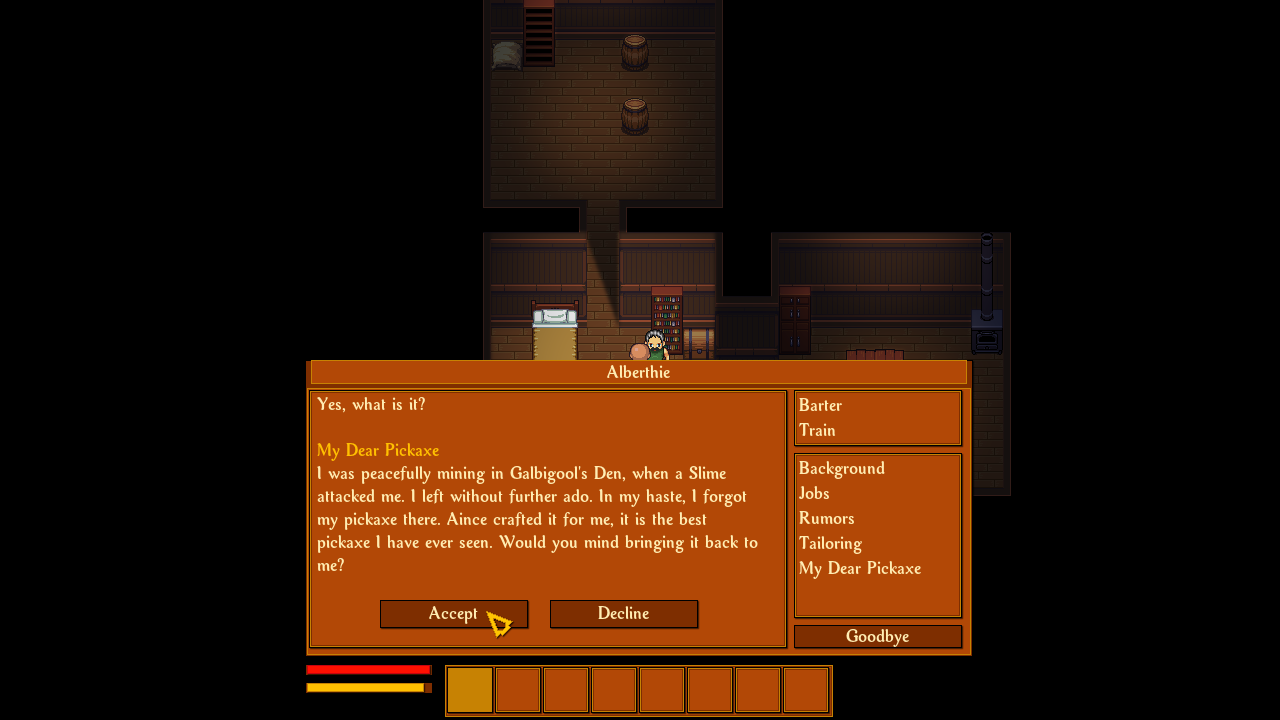 Once, you have accepted a quest, you will find a summary of the quest in your quest journal. The default key to open it is 'J'.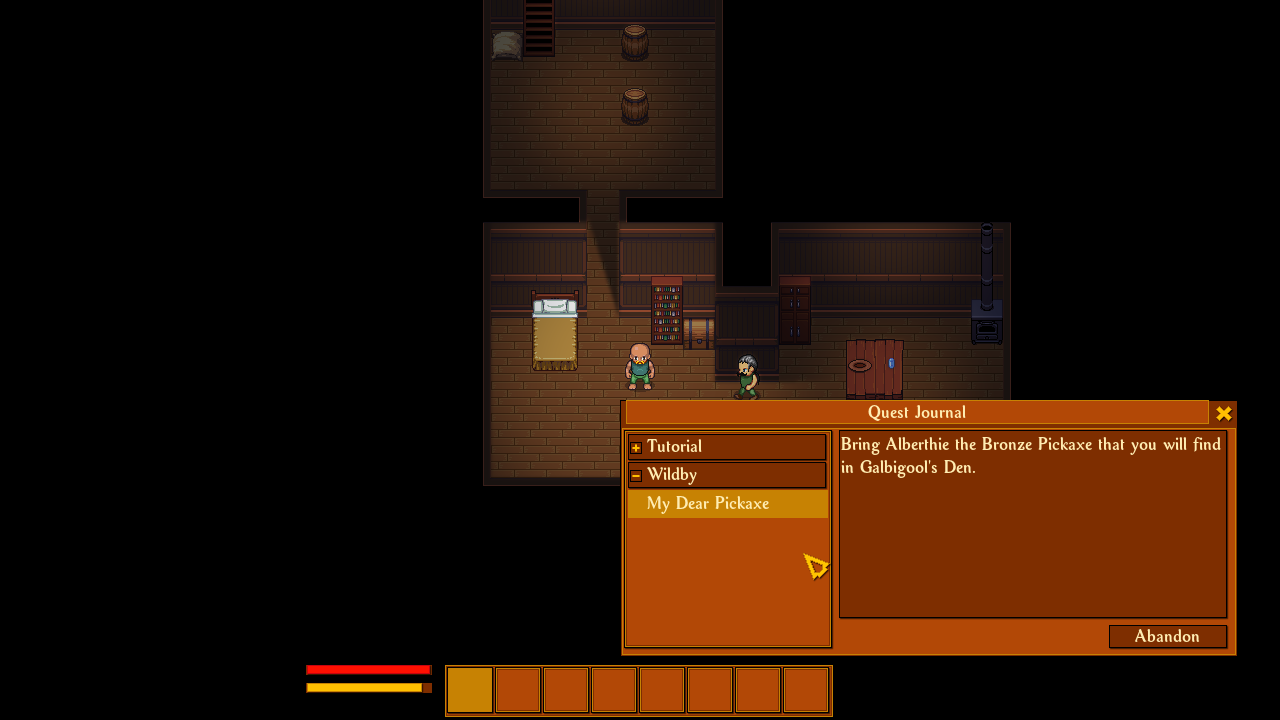 For the time being, there are only approximately 20 quest patterns, but many more will be added in the next versions.
Points of Interest
This version is also the start of points of interest.
The first point of interest is the graveyard. You will find graveyards around villages.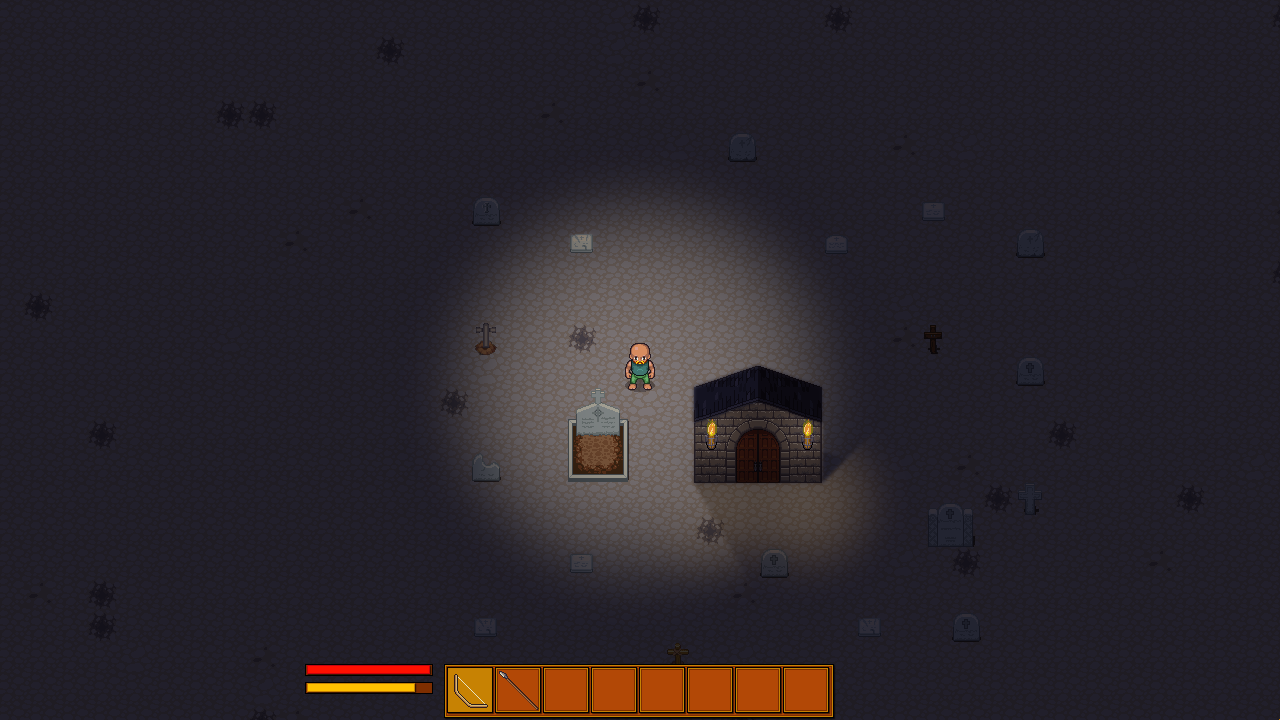 Each graveyard contains a mausoleum which is the entrance to a new type of dungeon: catacombs.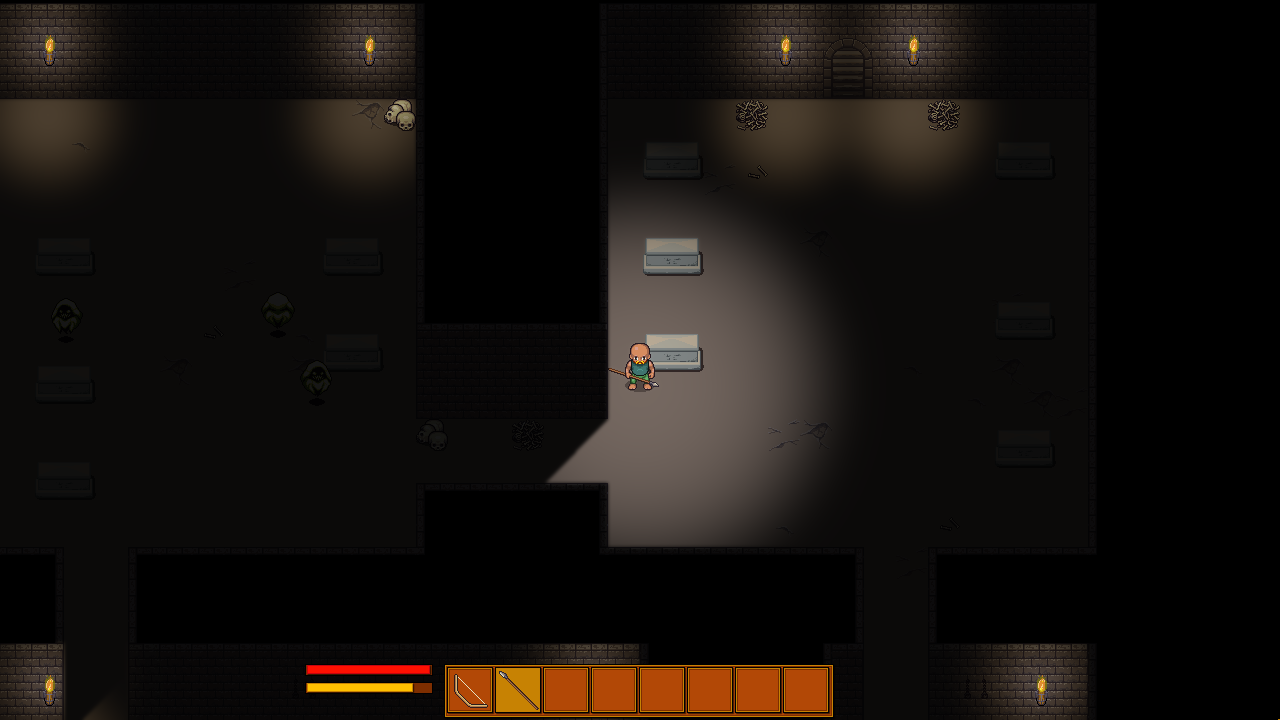 The other point of interest is the bandit camp. You will find stuff in the containers there so it is worth exploring them. But there are not complete, bandits and related quests are still missing.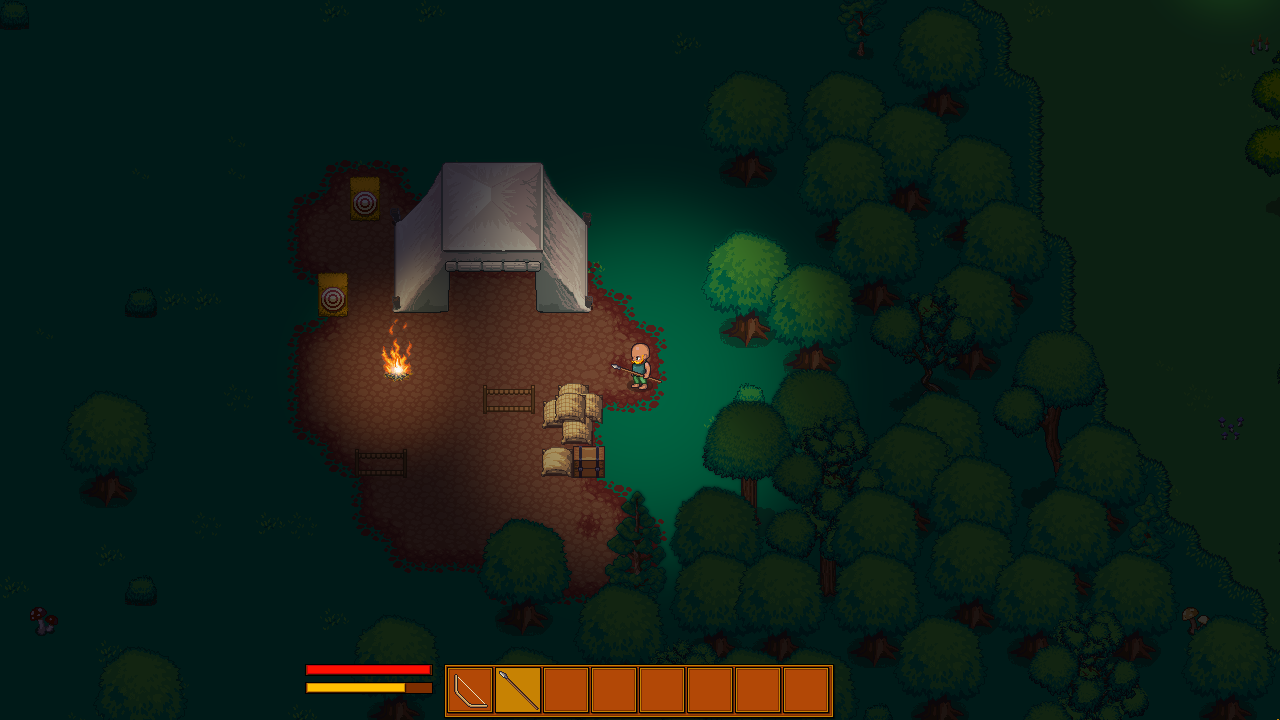 Villages
The technology developed for the points of interests also enables to improve the cities with more decorations and market places.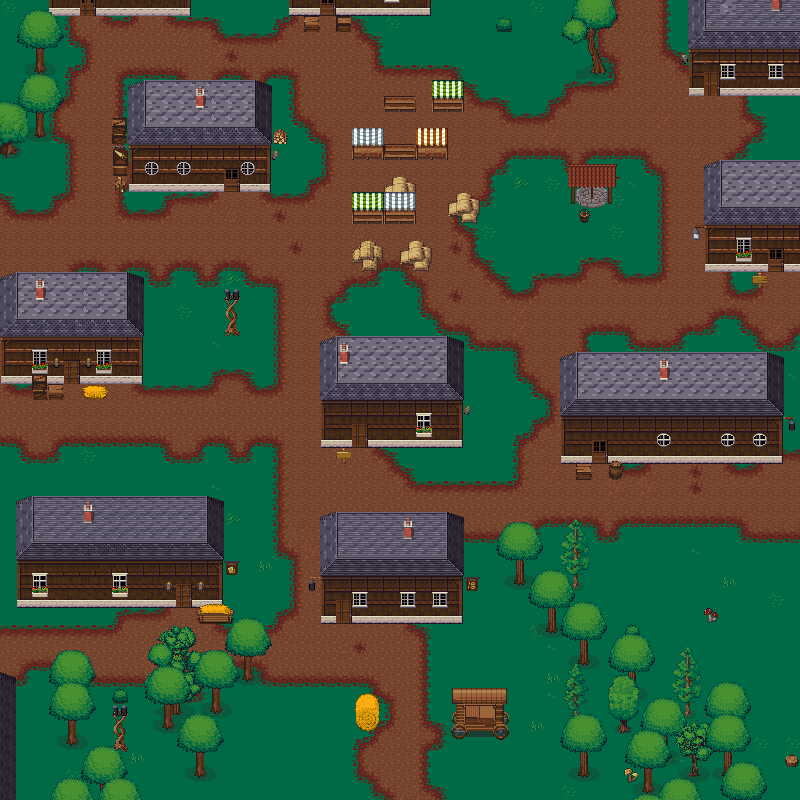 That is all for the main new features. But there are many small new things to discover!
Next Version
In this version, I worked on the implementation of two big features: quest generation and points of interest. In the next version, I will focus on adding content to make the most of them.
The main goal of the next version is filling the outside world which is still quite empty. So expect many new points of interest and quests! Moreover, there will finally be monsters and animals in the outside world. Exploration will no longer be safe!
The other goal is to make the game prettier. To achieve that, besides adding more content, I will also improve the light system, add weather effects and rework the water.
Finally, I will continue the work on the support of translations, which is a hard task because of the procedural generation of texts, and the full support of controllers.
I will also take time to work on the feedback I will get from players during the Steam Next Fest. So if you find any issue or you want to share your feedback, you can send me a message on Discord, Twitter or by mail. I would be really happy to read you!
The release of the version alpha 5 is planned for Christmas.
See you next time for more!