Hello everyone,
I am very happy to announce that Vagabond is finally released in Early Access! A huge thank you to all of you for the support all this time!
Main Quest
The main addition of this release is the main quest. It will help you start your adventure and give a purpose. However, it is fully optional and you can ignore it if you wish.
It comes with new dungeons and monsters!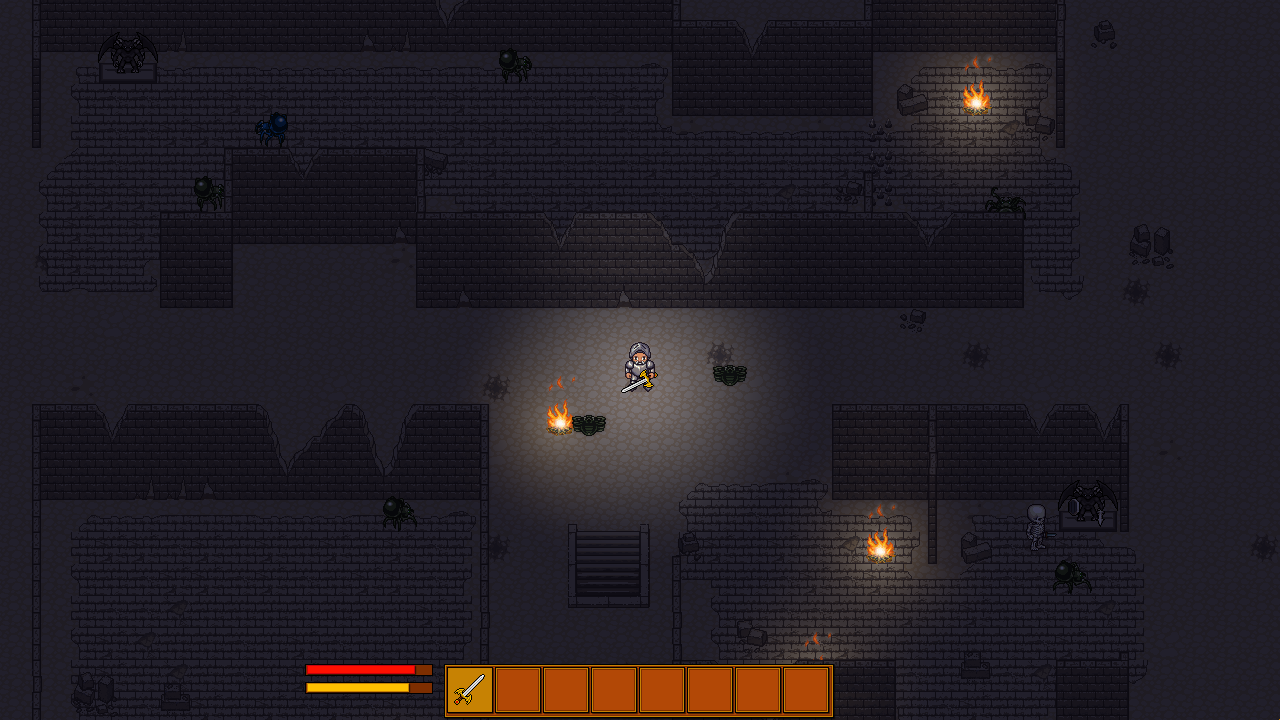 Mages Guild
I also added the Mages Guild with an initiation to magic and new quests associated.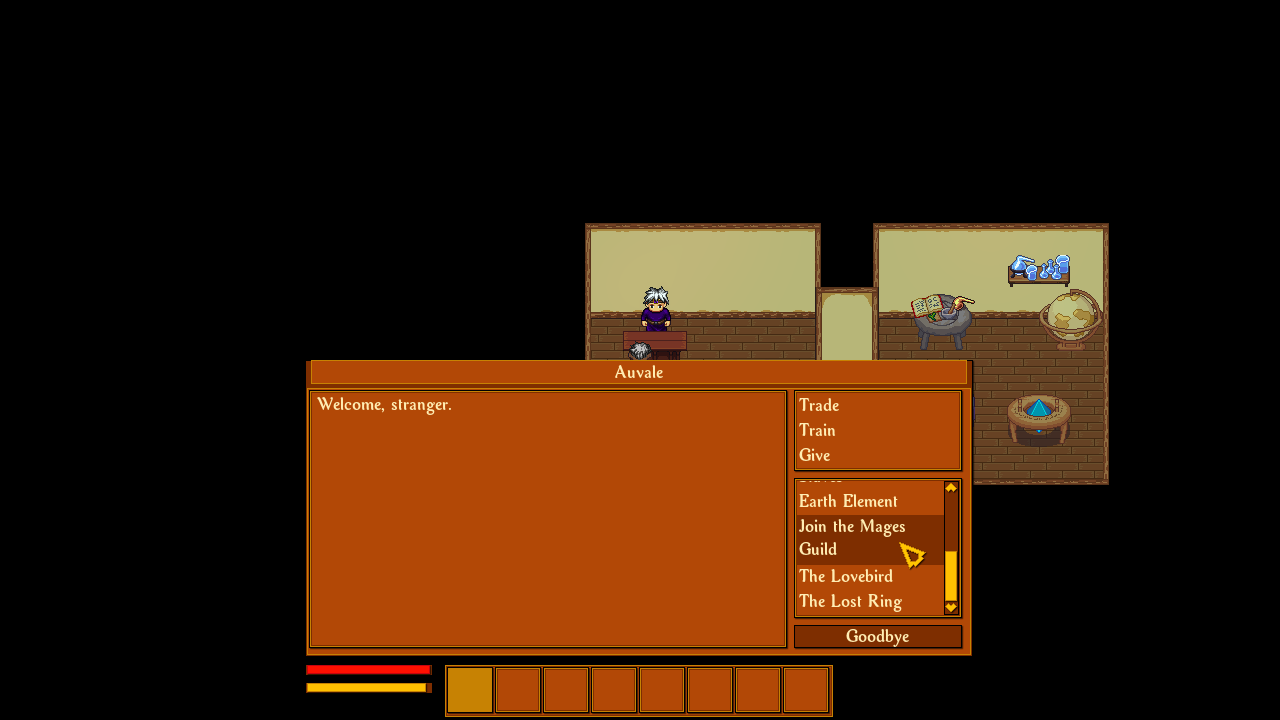 Map Improvements
The map has been reworked, you can now see which areas have already been explored.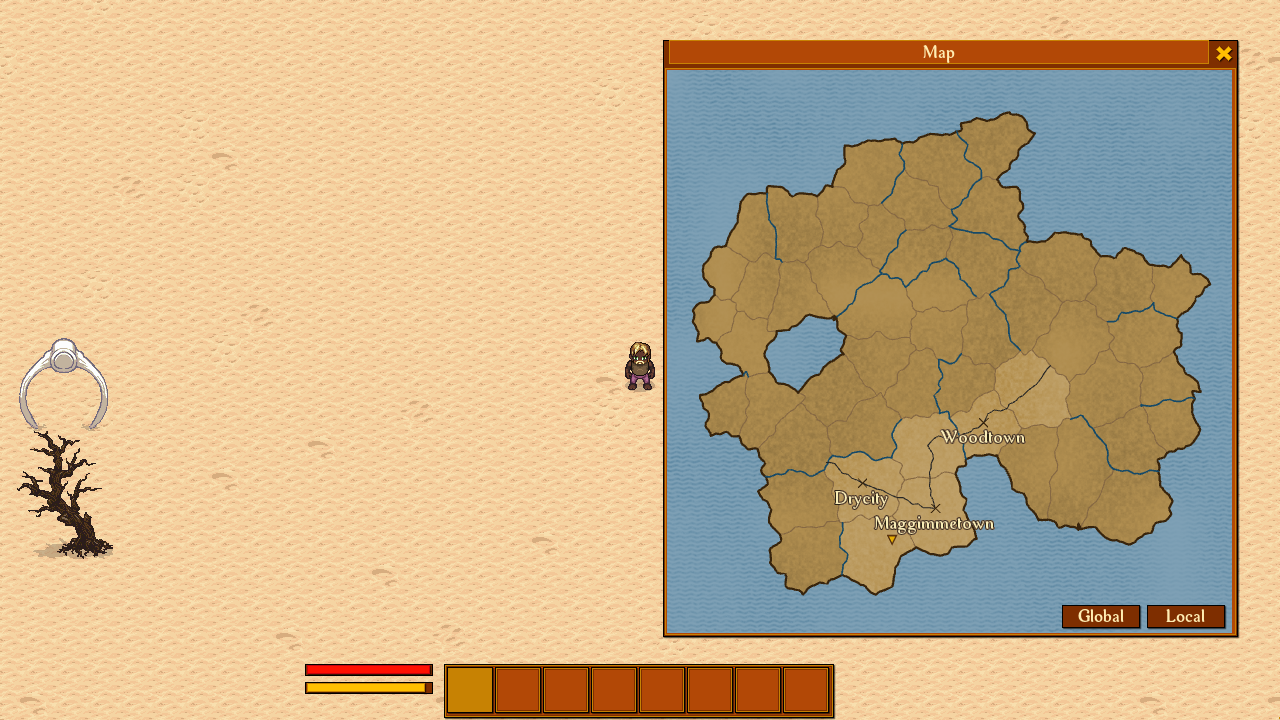 There are also question marks to indicate points of interest that have not been discovered yet. It may help you during exploration when you are looking for a particular place.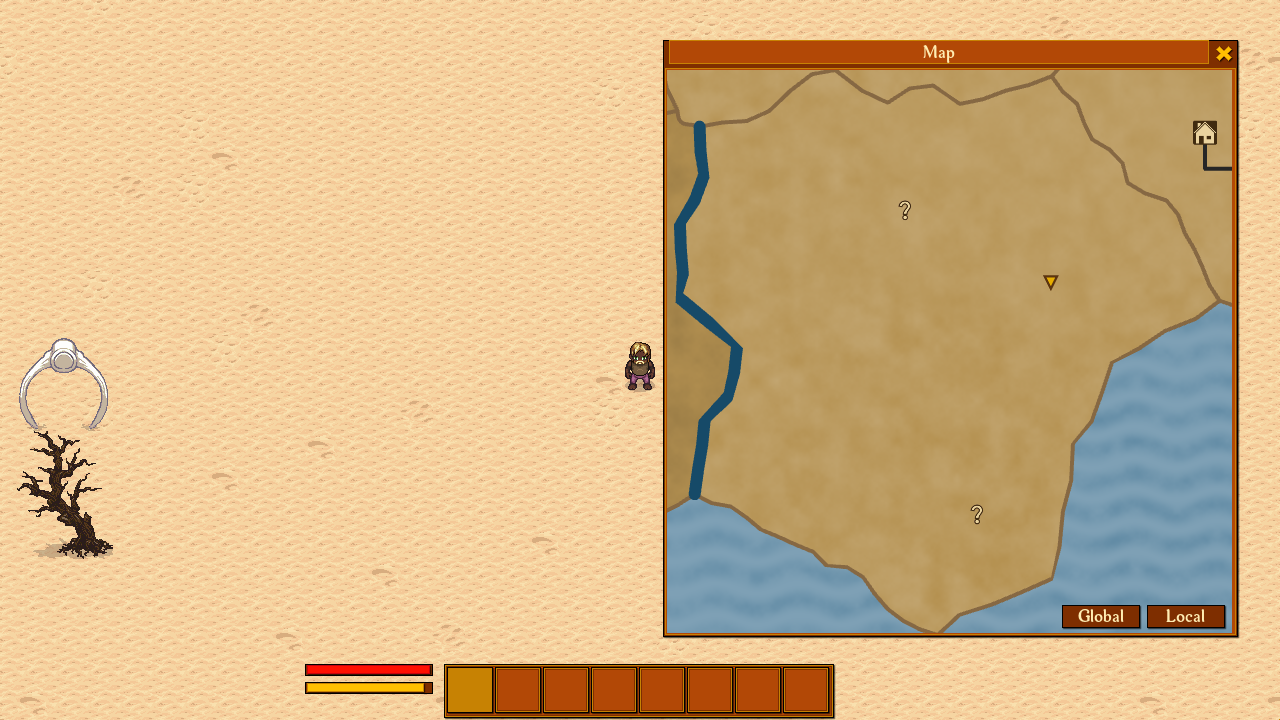 Finally, I added a corpse marker to help you get back your stuff after an unfortunate death.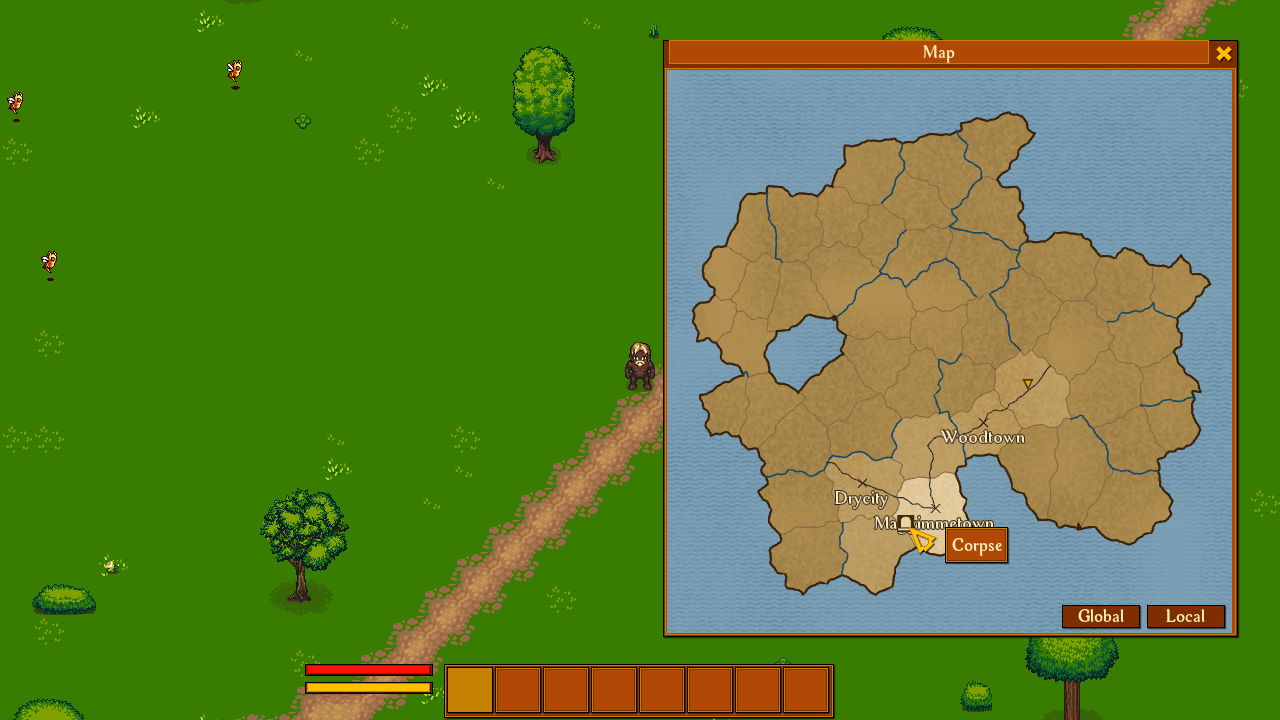 Miscellaneous
The game now supports Steam Achievements and there are already 26 of them available.
The stealth bar has been reworked. If the stealth bar is full, you are now sure that someone can see or hear you and they will call the guards if you do any illegal action.
Musics were added in villages and dungeons.
Three new swords are available.
Skill requirements for recipes were added. And all the trainers no longer have all the recipes.
More beasts and monsters in the open world.
More chests in dungeons.
The leveling of skills has been balanced.
What's Next?
I will release soon a quality of life update to take into account all the feedback you will send me. So if you have any please send me an email or come chatting on the Discord server.
Then, I will start working on new major features and content addition. There will be a poll on the Discord server to determine which update you are most interested in and help me prioritize them.
Thank you!